Once a shipper's declaration is validated, you can find and print the declaration in "My History". By clicking "View Declaration PDF", you will be asked to select a color mode. The shipper's declaration document will be generated based on your preferred color mode.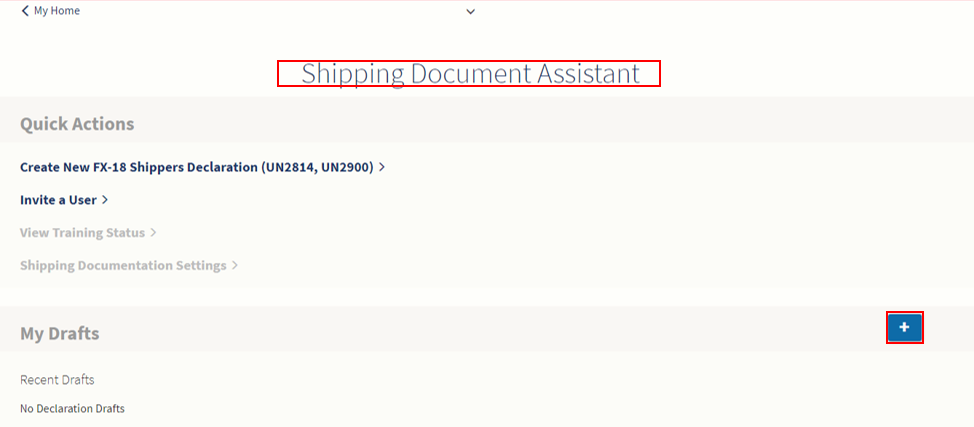 For more information, visit our tutorials on Shipping Document Assistant here.
Tutorials for Shipping Document Assistant
Questions?